Programme
Although the programme has not yet been released, we are able to confirm that the conference should begin no earlier than 14:00 with opening comments on 01 May 2023. The conference will conclude no later than 10:00 on 04 May 2023.
We are hoping to organise a group trip prior to the conference commencing, if you wish to join we would encourage booking an extra night (Sunday 30th May) to ensure you can attend the trip. More information will be available soon.
Supported By
Media Partners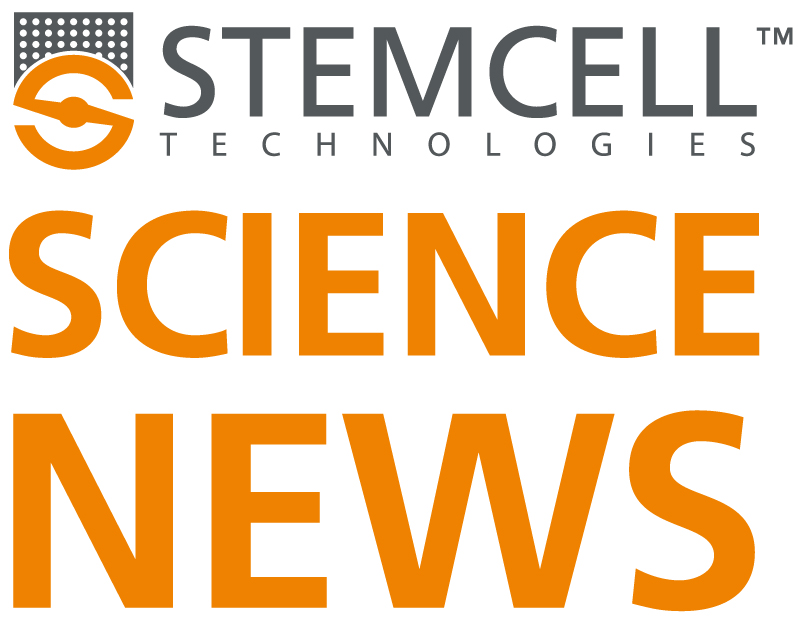 If you're interested in sponsoring this conference please
contact us
.